24/7 Access
Perfect for your busy schedule, Calvert Homeschool curriculum saves you hours of prep time with fully planned lessons. Anytime access.
Media-rich Curriculum
Online courses for grades 3-12 immerse your child in an engaging educational experience that includes videos, interactive exercises, and more.
Placement Tests
Calvert Education wants to improve your effectiveness as a teacher and promote your child's academic enjoyment. So we offer free placement tests. Get Tests
Complete Online Homeschool Curriculum
Every day students around the world log in to Calvert Online for a personalized homeschooling experience that grants them access to coursework, a school calendar, and messages, all in one place. Come and take a look at why so many parents and students love using Calvert Education.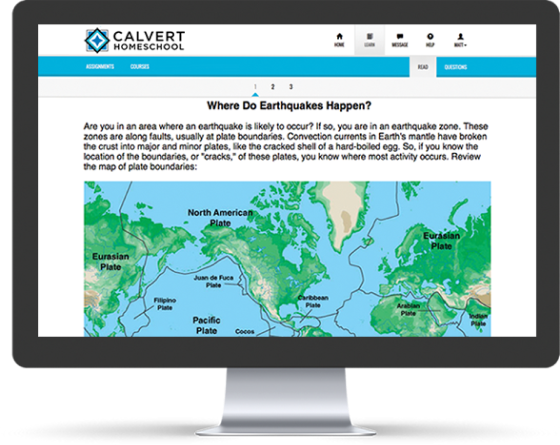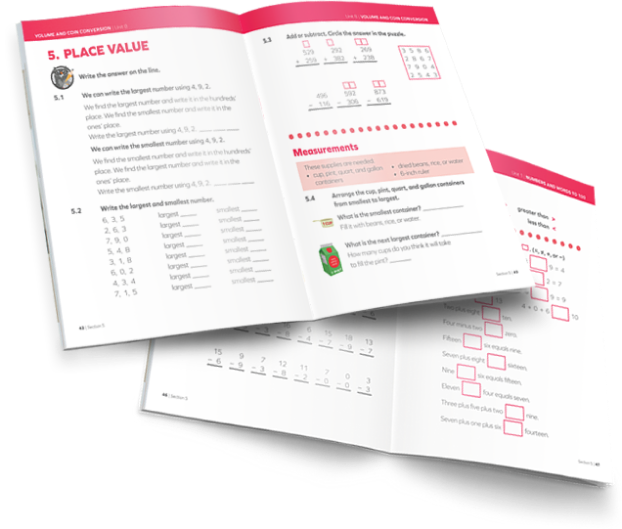 Mastery Learning
All of Calvert's curriculum operates on mastery learning which begins with the belief that students should have complete comprehension of a concept before moving on to the next. We do this in print by testing students at the end of each worktext to ensure that each student has complete mastery before moving on to the next.